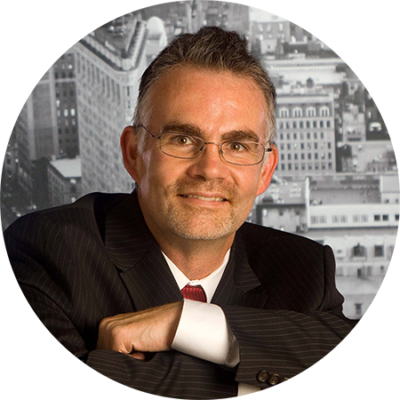 John Motazedi was born in Tehran Iran where he grew up through some of his teenage years.  He attended school there and had a passion for science, and electronics.  He also had the opportunity to snow ski and swim competitively.  As a young adult he had many opportunities to travel through Europe and the Americas and got a passion to fly at a very early aged.
In 1981 after the Iranian revolution, he moved to the US with his mother and brother with 5 suitcases and $500.  He moved to Joplin Missouri and lived with his grandparents until they got settled.  He attended MSSC and received a bachelor's degree in computer science.  He worked at Tamko Roofing products as a Engineer expanding their networks to a national footprint in a few years.  From there he moved to Fayetteville AR to work at J.B. Hunt trucking and started his master's in computer science, and met his future wife, Renee.  The have been married for 25 years and have 3 children, 2 boys and a girl.
John continued his work at St. John's Hospital specializing in Networking and AIX Unix systems. After a 10 year tenure at St. John's he decided to start his own company.
SNC Squared started as a single employee working in the basement of his house.  The company grew through the last 15 years. SNC has received multiple awards for services and grow.  In 2021 John saw an opportunity to expand its footprint and merged with Network Dr LLC.   The combined companies now provided significant IT services in over 30 states and continue their track for expanding into future markets.
John has a commercial pilot license and uses it to rescue human trafficked victims with the assistance of a local support organization.  He is a scoutmaster of a local troop and loves hiking, skiing, running, swimming. He bicycled 300 miles to raise money for a local charity event. He has an Ironman triathlon in sight for his next big adventure.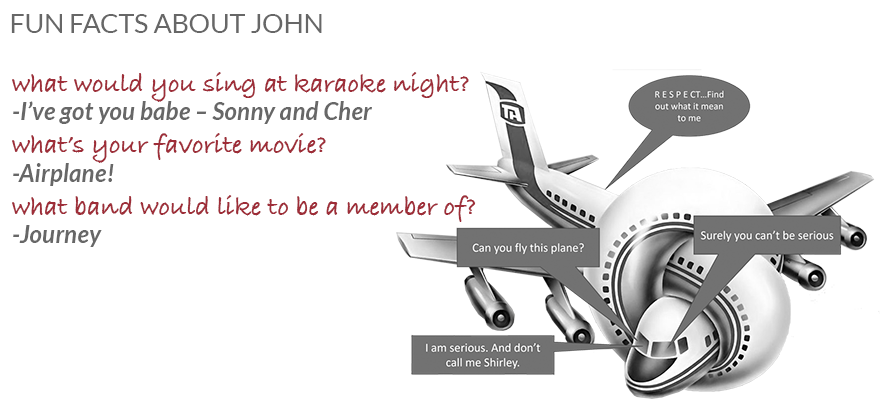 John Motazedi
PARTNER