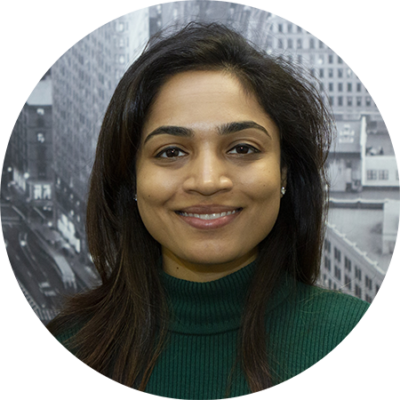 Prithi is passionate about growing our business to new heights while staying true to the principles that made Network Doctor successful in the first place.
Prithi began her career as a consultant in San Francisco, helping implement complex technology solutions to large clients in the pharmaceutical industry. She then pivoted to providing strategic advice to growing technology companies in the Bay Area. After 3 years in consulting, she went on to manage the operating activities of a transportation technology firm in San Francisco.
Prithi is committed to unlocking the hidden potential in a business, and optimizing its operations to reach its greatest efficiency. She is excited to bring her experience to Network Doctor, and work with the talented team to take the business to new heights.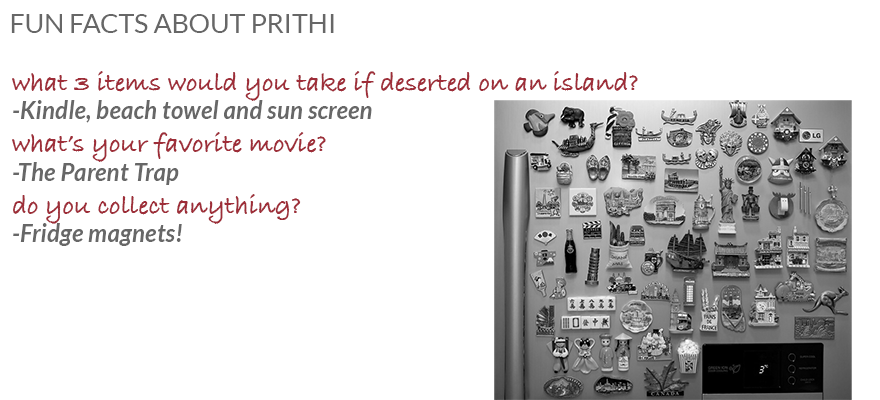 Prithi
OPERATIONS EXECUTIVE