Fast. Friendly. FRUSTRATION-FREE.
Business Managed IT Services, Security & Consulting


Dramatically Improving the IT Experience for Businesses in the Tri-State Area with 50+ end users
WORKSTATIONS UNDER MANAGEMENT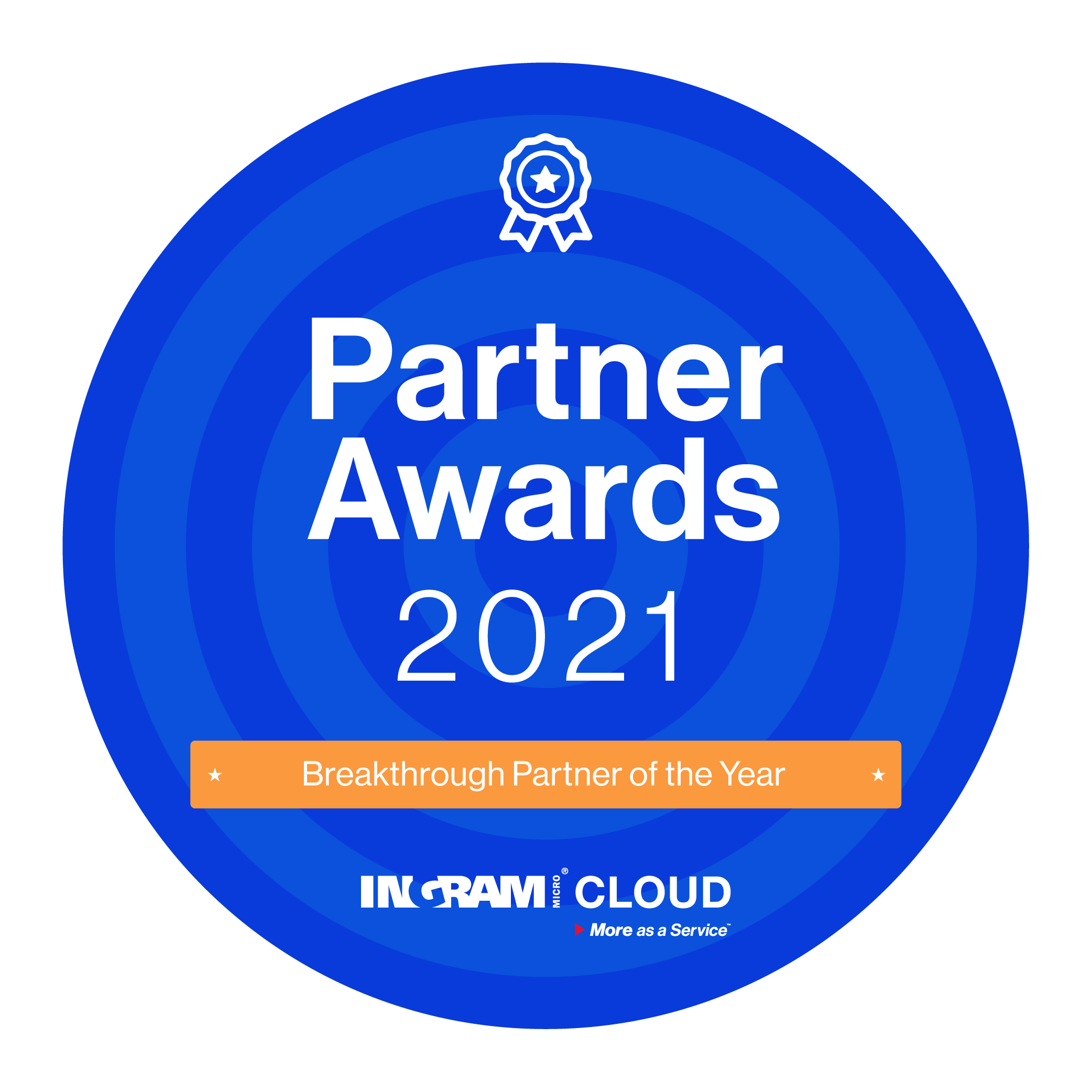 Don't Take Our Word For It
Hear WHAT
OUR CLIENTS

HAVE TO SAY
As a small, clinical stage biotechnology company working towards improving treatment options for patients with AL amyloidosis, it is a relief to know that our IT needs are supported by Network Doctor and their team of knowledgeable, responsive individuals that have without exception been a joy to deal with.
I want to thank Network Doctor again for the quality of service their team has been providing us over the years. From the day we started together you have given us the professionalism and service that everyone strives for. Our system has been maintained wonderfully and service has been forthcoming as needed. We look forward to working with you for many years to come.
I wanted to give a shoutout to your staff for being prompt, responsive, and efficient in resolving some time-sensitive items that have come up for HR&A in the last couple of weeks.
It feels good to work with professionals that know what they're doing and got your back.
Thank you!
We've been with Network Doctor for close to 20 years. All the guys are very knowledgeable, kind, and respectful. They respond to emergencies in a timely fashion, they are usually a lifesaver!
They continuously work with us to get our problems fixed. We'd had these Outlook problems for a while with [another IT company], and no one could seem to fix it. Network Doctor started from scratch. They rebuilt everything. We haven't had another problem since.
With help from Network Doctor Team, we were able to implement various technological improvements in our infrastructure and increase security which was our main goal over the past 4 years. We appreciate the recognition of a "sense of urgency" when it comes to day-to-day IT challenges. The main point for us was to be able to explain the sense of urgency we were going through and they did a great job realizing that which make our experience with them great!
Working with Network Doctor has been a great experience. Network Doctor has proven time and again how reliable, timely, and client-focused they are in responding to issues my company might have. Proactively Network Doctor makes sure all computer/ networks and systems are running well. When problems can't be solved by a virtual session, a well experienced Tech will visit, identify and fix the issue.
Network Doctor consists of dedicated and knowledgeable staff who take great pride in what they do. We can always trust them to provide the most efficient solutions and 24/7 network support. They do an excellent job, are always proactive and offer the most competitive prices.
Network Doctor has provided us with resources and expertise we never had available when we handled all Information Technology in house. The diversity of their team's skills and knowledge provides quick and effective results every time. The greater benefit is the proactive actions they recommend and perform to secure our business and technology along with future proofing any new equipment we install. True 24/7 service delivered with expertise and an invaluable sense of urgency makes our business better.
They are the perfect partner because they understand my vision and they're not trying to shove something down my throat. They want to make something work for me. It's never 'here's what I'm selling, do you want to buy it or not?
Getting our offices setup seemed like a daunting task, but once we could see that Network Doctor was one of the leading outsourced service providers on the metropolitan area things became a no brainer... they also setup our servers, PCs, internet service, and trained our administrative staff. Network Doctor is one of our most valued partners, they feel like they are.
One of the smartest moves we ever made was choosing NetworkDr for our IT support. For years we struggled with other IT companies who promised service, but never delivered. From the moment NetworkDr took over, they provided expert, methodical, and timely support both onsite and remotely. Not only do they maintain our system, they orchestrated and executed a system conversion without interrupting our workflow. They have given new meaning to customer support.
Network Doctor has been our contracted network services provider for over 15 years. As they have grown, they continue to provide the same personal level of service we have always received. They have always been both friendly and professional. The work is difficult, and there are certainly occasional hiccups, but they are always there and ready for the next challenge. Network Doctor is a valuable partner for our business.
Network Doctor's team of courteous professionals keep everything running smoothly in our facilities. The nature of providing medicine and care makes solving IT issues in a timely manner critical. Whether on-site or remotely, Network Doctor staff never get flustered, roll up their sleeves and solve the problem - whatever it takes. We really appreciate their creative and proactive approach to making sure everything is secure and organized.
I'd like to take the time to thank all the staff at Network Doctor in helping my organization snuff out that daily menace of SPAM. When I came on board with my present company we were getting at least 200 spam emails daily for each mailbox and we had at that time 100 mailboxes. This was a complete nightmare. Our clients were afraid to use email and open an offensive advertisement or just ludicrous sales pitches. Our email server was getting hit so hard with spam that disk space was being used faster than we can delete it… As soon as we started using Postini, SPAM immediately stopped. My clients were able to work productively and utilize email as a tool and not fear what the next email may bring. In addition to SPAM filtering, Positini has Antivirus protection. My thanks to the staff at Network Doctor who helped us attack SPAM and eliminated it quickly, efficiently and effectively.
Our firm has been a Network Doctor client since 2010. The peace of mind of knowing all our IT needs are being handled efficiently has allowed me to concentrate on what I do best: Running my Business.