There's nothing better than doing the job you love, surrounded by people you care about. That's why we always treat everyone in the team as part of our own family. We put complete trust in every one of our team members so you can, too. Our key objective is to build a team of caring, compassionate and dedicated people that our clients can count on. We ensure that anyone joining our team shares our core values of honesty, integrity, and hard work.
Midwest Operations Leadership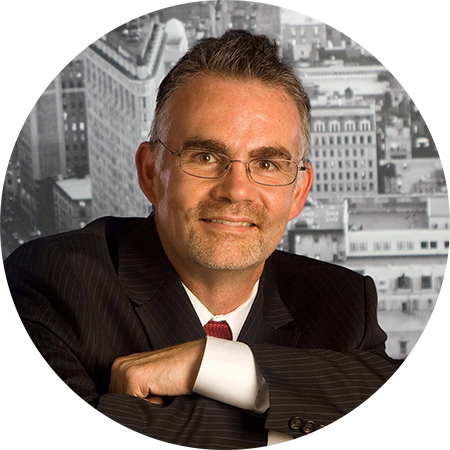 PARTNER
John Motazedi was born in Tehran Iran where he grew up through some of his teenage years.  He attended school there and had a passion for science, and electronics.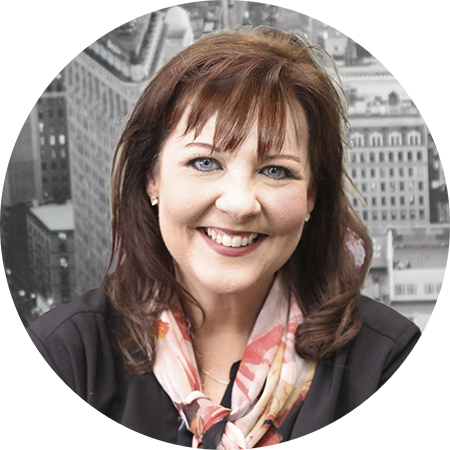 GENERAL MANAGER - MIDWEST
Amy started with SNC in July of 2008 after working in the healthcare industry for over 16 years. She raises bird dogs with her husband Casey. She enjoys fishing and spending time at the river.
Discover how Network Doctor can help your business
Discover how Network Doctor can help your business