We support our clients by focusing on their business processes and outcomes, and finding the ideal technical solutions to improve both. Your IT partner should be more than just a support.
IT STRATEGY ROADMAP:
Here's an overview of what you can expect when you become a client
IMMEDIATELY: TEAM ASSIGNMENT AND ONBOARDING BEGINS
As soon as you become a client, you'll be assigned a team of resources.
Account Manager
Project Team
Team of Engineers
Each person or team is in charge for a different portion of your IT support plan. This assures all your IT bases are covered.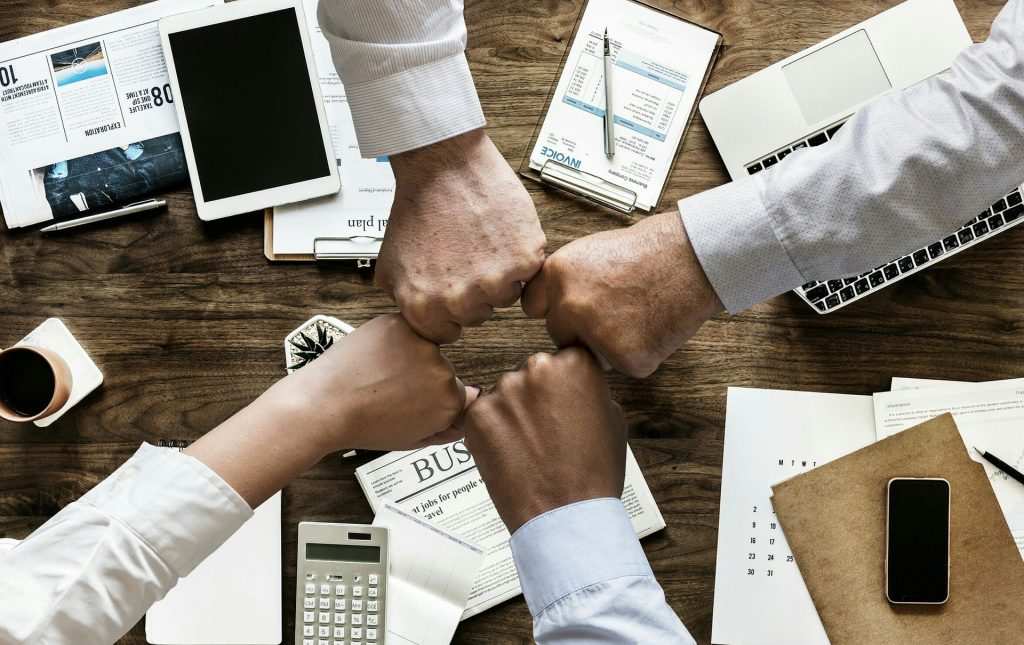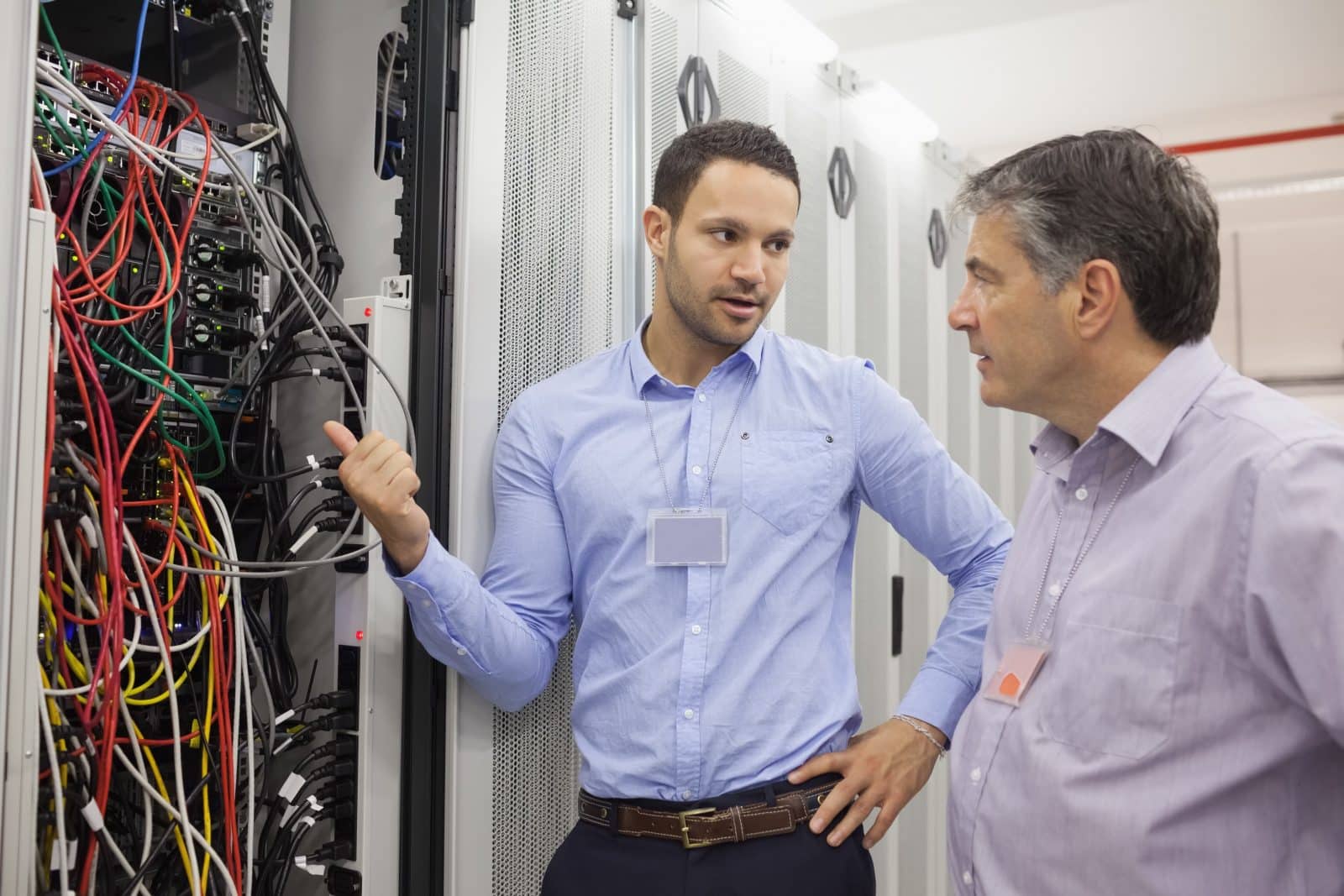 WEEK 1-2: DOCUMENTATION AND
TECHNOLOGY  PLANNING
The key to getting off the right way is properly documenting your systems. This allows us to quickly and thoroughly address your needs. 
Depending on how many sites you have, this can take several weeks.
From this point forward, your business IT will be monitored and maintained around the clock. 
WEEK 3-4: STAFF ORIENTATION
We'll schedule an introduction meeting to go over the best ways to contact the Support Desk and help you get familiar with your dedicated team.
We'll go over procedures, and together we'll formulate resolution plans for your critical issues as well as begin to build your technology plan going forward.
Your Account Manager will provide you with  regular updates on the onboarding process and may reach out for supplementary information we need to support your technology environment.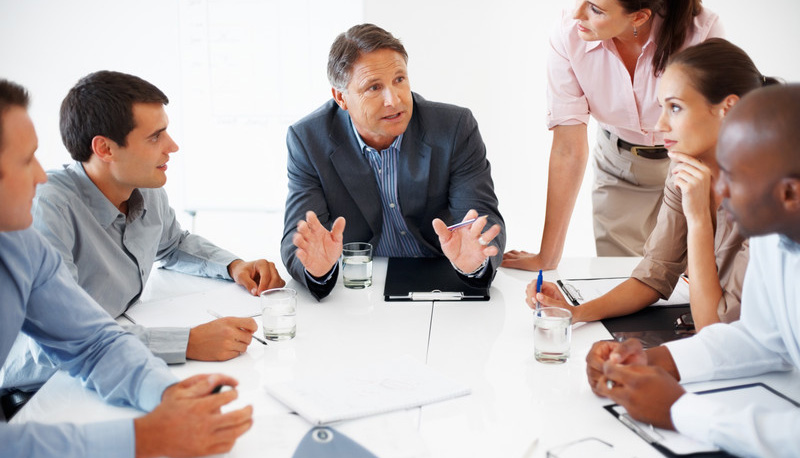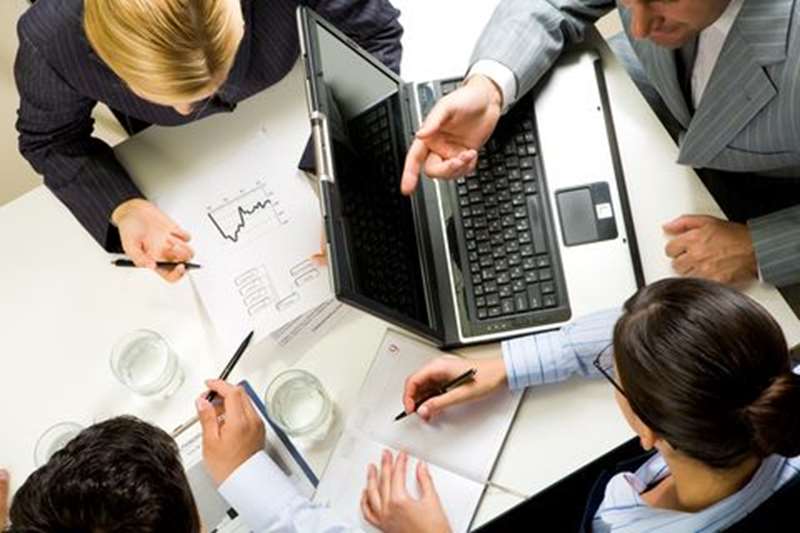 WEEK 5-6: NETWORK ASSESSMENT 
We will share our network assessment findings and recommendations.
We'll also have your Technology Summary ready and we'll determine a recurring time for your ongoing IT Business Review meetings.
Get ready for the best IT support you've ever experienced.
THE IT RESULTS CYCLE
The best IT experience comes with consistent communication, accountability, and transparency.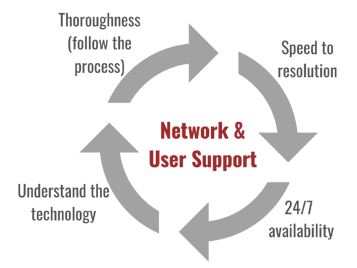 Daily: Need technical support? You and your team can start using our 24/7 Support Desk as soon as your agreement begins.
You can reach them by calling 201.735.0140 or emailing

 

support@networkdr.com
If your problem cannot be resolved remotely, someone will be sent

 

onsite.
Have a question? Contact your Account Manager

 at 

any time.
Monthly:

 

Besides receiving monthly reports on

 

SLAs metrics,

 

y

ou will have a monthly check-in with your Account Manager to review your IT Infrastructure/network performance, the status of any projects, and review any tickets. We want to know how you are doing, and how we are doing as your IT service partner.

Quarterly/Yearly:

 

You'll meet with your Account Manager and the Project Team to build and update your technology plan. More frequent communications and huddles may be scheduled as needed if your organization has a lot of moving parts.
ONGOING STRATEGIC PLANNING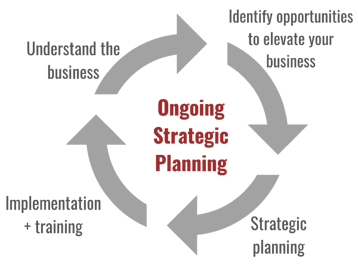 The IT Results Cycle requires a continuous, consistent review of your environment to identify potential challenges and bottlenecks.
We huddle regularly to identify potential challenges and bottlenecks.
Potential challenges are prioritized and assigned to responsible resources. 
We work closely with your team to determine the business priorities and options to move forward. 
Once the strategy is confirmed, resources are assigned to complete the selected strategy.
To complete the cycle, we report the results to your team to ensure successful implementation.
Weekly accountability communications will be critical to the success of your IT management. 
READY TO ARRANGE A FREE IT CONSULTATION AND START LOVING YOUR IT EXPERIENCE?
Fill out the form and we'll contact you shortly!