One of the biggest concerns of small to medium-sized businesses like yours is cybersecurity. And with good reason: 60% of businesses, just like yours, will have to close their doors permanently after just one cyberattack.
How do you keep your network protected and your employees and customers safe in a world of evolving cybercrime? Boxed security solutions aren't enough; you need a team of cybersecurity experts to help you fight the bad guys. Check our Cybersecurity FAQ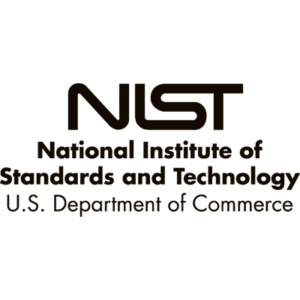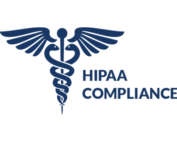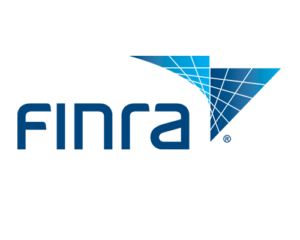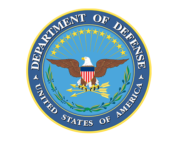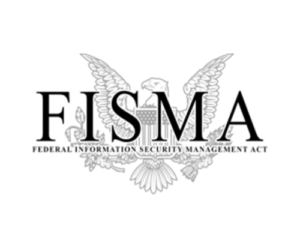 Discover how Network Doctor can help your business
A MULTILAYER SECURITY AND DEEP DEFENSE

SECURITY ESSENTIALS
Are focused on defending the base, that is the client's network and infrastructure. A strong IT security foundation is critical—a vulnerability in Layer 1 can compromise all the layers beyond it.
BUSINESS CONTINUITY
Keeps your business running even if your local systems are compromised. Relying on a simple backup is no longer enough—every business needs a full-featured business continuity solution.
USER EDUCATION
Turns your biggest vulnerability—your people—into a strong line of defense. Most security breaches are caused by user error, so education and training are critical for any cybersecurity strategy.
SECURITY AUDITING
Provides the checks and balances to make sure your network stays secure over time. Robust security auditing for purposes of identifying exposures and compliance helps ensure other security layers are functioning properly.
DETECTION & RESPONSE
Provides real-time protection for your environment by actively scanning for intruders and then alerting a Security Operations Center (SOC) when an attempt to gain unauthorized access is made.
ADVANCED SECURITY
Is geared toward hardening the other layers by actively testing them for weaknesses. This layer simulates real-life attacks and ensures that your cybersecurity defenses are ready for anything.
Discover how Network Doctor can help your business
THE SOLUTIONS YOU NEED TO SECURE YOUR BUSINESS
Network Doctor has years of experience implementing cybersecurity products, services and solutions. We do not just recommend products—test them in our own environment first, perform detailed analysis, and then recommend them to our clients. If you have an existing IT team or cybersecurity program in place and are looking for specific tools to complement or improve security, we can help.
BUSINESS CONTINUITY
Microsoft Office 365 and G-Suite Automated Backups
Backups + Disaster Recovery for servers and workstations
Best in class Recovery Time Objective (RTO) and Recovery Point Objective (RPO)
Local Backup, Cloud Backup + Instant Virtualization
Daily backup verification and automated quality inspection
EDUCATION & TRAINING
Recurring Cybersecurity Training & Online Cybersecurity Education
Email Phishing & Social Engineering Simulations
IT Security Policy Development
Employee Security Score for Compliance Tracking
HIPAA focused training module available
SECURITY SOFTWARE TOOLS*
Encryption Solutions: email, data, hardware
Spam + Web + Content Filtering
Endpoint Protection (Anti-Virus, Anti-Malware, AEP)
CYBER SOC-AS-A-SERVICE
24/7 Cyber Security Operations Center (SOC)
Incident Response and Events Management (SIEM) System
Vulnerability scans: internal & external
Dark Web Monitoring
ADVANCED SECURITY
Penetration Testing
Microsoft Office 365 Security & Compliance Center
Azure & AWS Infrastructure Security Protocols
SECURITY FUNDAMENTALS*
Firewall & WIFI Security Management
Role-Based Access Control: files, apps, systems
Microsoft and Third –Party Patch Management
Multifactor Authentication
IT Documentation and Standardized IT Policies
* Included for NetworkDR Managed IT Service clients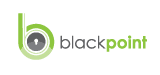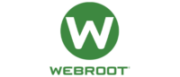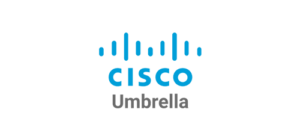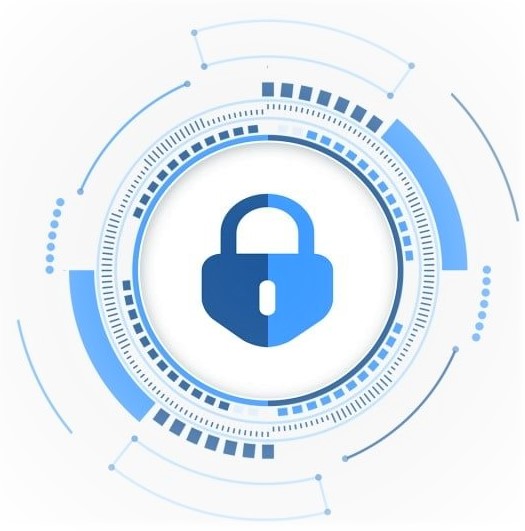 THE CYBER INSURANCE COVERAGE YOUR BUSINESS NEEDS
Get comprehensive coverage that meets contractual requirements and protects your business when a data breach occurs so you can win business and sleep easy. Click here to learn more.
Discover how Network Doctor can help your business