Before you make any decision that has far-reaching consequences, it is prudent to seek the guidance of an expert. Finding the right technology for your business and setting a long-term IT strategy are no different. Misjudgments and knowledge gaps here have serious negative impacts on your company's future.
But IT consulting services from Network Doctor will guide you on your technology acquisition and strategy, giving you the knowledge and foresight you need to avoid major missteps. With our seasoned IT consultants at your side, you can make technology decisions with confidence and lay out a detailed IT roadmap that sets you up for long-term growth and success.
IT Roadmap
An IT roadmap lays out which technology and systems you will need to reach your business goals over the next few years, and how to efficiently implement them. Without a clear plan for your IT, you risk falling behind as technology grows more complex, dealing with rising costs as your IT ages, losing valuable productivity, and more.
IT Budget Review
Our experienced IT consultants will analyze your budget and help you determine where you can reduce inefficiencies and cut unnecessary costs. We'll help you trim the fat and consolidate your expenses for a more stable budget and healthier bottom line. We often help clients save so much money, our services pay for themselves!
Business Review
You know how the market is affecting your business, but what impact is your IT having on your business? This is what our Business Review services will show you. You'll discover what systems are holding you back, what IT you need to implement to increase performance and more. Our IT business consultants will provide personalized recommendations geared toward your success.
Discover how Network Doctor can help your business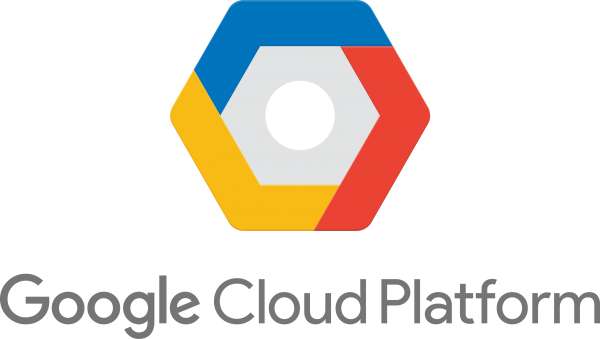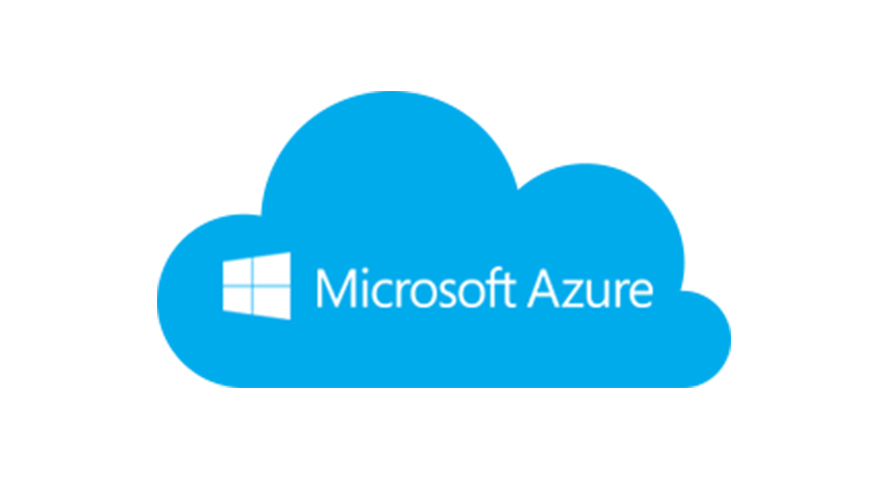 How does Network Doctor's Consulting Work?
Unlike some IT consulting firms, Network Doctor doesn't apply "one-size-fits-all" solutions. Our experts will thoroughly analyze your current IT, operational requirements, and businesses goals. This allows us to draft unique and targeted IT consulting solutions that are aligned with your business.
Our technical and business expertise combined with your knowledge of your operations and industry will form an IT roadmap that prepares your company for long-term success and sustainable growth. Our consulting and technology strategy planning are broken down into several broad steps:
EXPLORE YOUR COMPANY'S VISION
EVALUATE YOUR EXISTING ASSETS
DISCUSS YOUR OPTIONS
There are many packages and technology options with Iconic IT, one of which is bound to fit your tech needs. Part of your IT consulting meeting will involve going over the options and finding which ones are the most appropriate for your company.
BUILD YOUR IT STRATEGY
Once you and your IT business consultant have a shared understanding of your vision, your assets on hand, and the IT package that fits your situation, the next step is to build your IT roadmap.
PUTTING IT ALL TOGETHER
Once all of the pieces of your strategy are in place, it's time to launch your personalized IT solutions.
Discover how Network Doctor can help your business
IT ASSESSMENTS
Best IT Practices Assessment
Cloud Readiness Assessment
IT Infrastructure Assessment
Office 365 Assessment
IT INFRASTRUCTURE
Server Replacement and Expansion
Microsoft HyperV, VMWare
Network Refresh and Expansion
Secure Remote Access
Work from Home Solutions
Office Moves
CYBERSECURITY ASSESSMENTS
National Institute of Standards & Technology (NIST) Cybersecurity Framework
Center for Internet Security (CIS) Top 20 Controls
Security Maturity Level Assessment (SMLA)
Security Maturity Level Score
NIST System Security Plan & Budget
MICROSOFT 365
Azure Information Protection
Data Loss Prevention
Identity and Access Management Policies
Mobile Device Management
In-Tune/Windows Auto Pilot
CLOUD MIGRATION
Microsoft Azure
Amazon Web Services
Google Cloud
On-premises to Cloud
Cloud to Cloud
Virtual Desktops
OFFICE 365
Email Exchange Online
SharePoint
OneDrive
Two-Factor Authentication
Self Service Password Reset
Azure AD
BUSINESS CONTINUITY
On-premises Backup
Office 365 Backups
Disaster Recovery
Backup Verification/Ransomware Detection
MICROSOFT TEAMS
Setup and Configuration
Adoption and Consulting
VOIP Phone Service
Our Office Locations
600 Sylvan Ave, Englewood Cliffs, NJ 07632
706 W. 26th Street, Joplin, MO 64804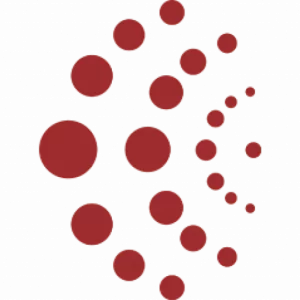 networkdoctor
---
600 Sylvan Ave
Englewood Cliffs, NJ 07632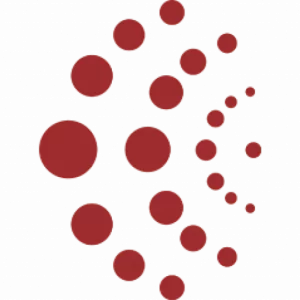 networkdoctor
---
706 W. 26th Street
Joplin, MO 64804
Discover how Network Doctor can help your business