WHAT IS THE CLOUD?
In short, it's a way to host IT services and software in an off-premise data center and access them on-demand via the Internet. Often the platform, such as a server, is owned and maintained by the host, but not always. The appropriate solution should be designed via strategic planning. A valuable IT partner should be a driving force in that process.
Compare the pros and cons of cloud and on-premise solutions.
What is Hybrid Cloud?
A hybrid cloud—sometimes called a cloud hybrid—This model of computing is quickly becoming the norm in small to medium sized companies. The hybrid cloud model combines an on-premise data center which could be considered "Private" or "Private cloud" with a "Public Cloud" like Microsoft Azure or Amazon Web Services.  Data can then be shared amongst the applications and multi-location facilities very easily. Some companies are using multiple hybrid solutions by different vendors in addition to their own private infrastructure.  Very complex environments can be built to address ongoing IT solutions, which are referred to as a "Multi Cloud" solution.  There are examples of companies combining Azure cloud services, Office 365, a Hosted EMR application by a 3rd party provider along with a hosted local application.
HOW DOES THIS HELP YOU?
First, because these data centers are monitored around the clock by skilled network engineers, it saves you the trouble of managing and monitoring capital-intensive IT infrastructure. The cloud also provides a level of uptime and reliability that may be difficult to replicate.
WHY SHOULD IT BE ON YOUR TECHNOLOGY ROADMAP?
Cloud computing is the foundation for next-generation productivity. For businesses that want to maximize reliability and productivity, cloud computing is the ideal place to start. We develop optimized, custom cloud solutions that leverage market-leading products like Microsoft 365, Teams, Azure, AWS, Dynamics and Enterprise Mobility + Security to move your business forward.
Discover how Network Doctor can help your business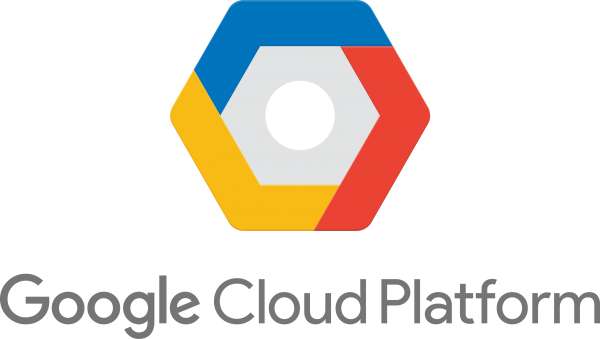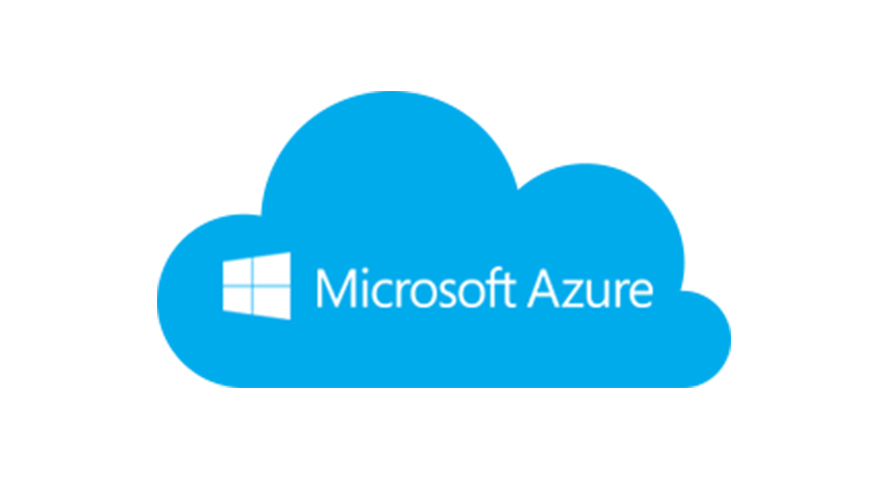 ENHANCED
DATA SECURITY
Gone are the days when cloud computing was a security liability. Evolving best practices for cloud security assessment, data loss prevention, and threat protection have eliminated many of the typical security concerns – provided you can access the expertise required to apply those best practices to your network.
INCREASED
SCALABILITY
Cloud computing was designed to allow businesses to purchase as much or as little computing resources as they need to work effectively. That means as your organization grows, you can flexibly and economically meet those needs. Have a big project that requires a sudden, long or short-term increase in computing or storage resources? Let us help you navigate and deploy the cloud that makes the most sense.
STRENGTHENED 
FLEXIBILITY

AND

MOBILITY

Work smarter. With resources in the cloud, accessibility is easy, layered with the appropriate security measure of course. Employees can safely collaborate on projects, share data and ideas across your organization, innovate faster, and provide better products and services to your customers.