Enterprise Mobility + Security (EMS) provides enterprise grade IT solutions for mobile device and identity management, data protection and threat detection; all combined into one package.
EMS is cost effective compared to standalone products and provides one comprehensive package for simple management and budgeting. EMS enables IT teams to provide conditional access to devices, apps and data with cross-platform functionality across iOS, Android and Windows. Organizations can easily enhance their security through policy and encryption. EMS supports on-premise, hybrid and cloud architectures.

DID YOU KNOW?
Around 80% of employees admit to using non-approved apps.
ADVANCED THREAT ANALYTICS
Microsoft's threat detection comes in two versions: Advanced Threat Analytics for on-premise and Azure Advanced Threat Protection for the cloud. Using machine learning, these solutions learn, analyse and detect suspicious activity, alert you if anything unusual is happening on your network and provides recommended next steps.
AZURE ACTIVE DIRECTORY PREMIUM
Azure Active Directory is a cloud-based directory and identity management service that unifies user accounts for improved security and management. This allows single sign-on (SSO) for staff across their Microsoft and third-party services, which removes the need to continually login, as well as allowing self-service password reset (SSPR).
MICROSOFT INTUNE
InTune provides mobile device management to allow you to securely manage your mobile devices. Features include the ability to enforce policies across all devices, classify personal and work applications and allow remote device wiping. Windows Autopilot also gives you the ability to remotely build or reset Windows 10 devices to greatly save time and costs and help staff get back up and running without needing to send equipment back.
AZURE RIGHTS MANAGEMENT
Azure Information Protection gives advanced data protection by allowing you to classify your documents, such as Public, Confidential, or Highly Confidential, and apply rules based on these categorizations to control your documents. For example, Confidential documents cannot be emailed or printed, or can only be emailed if approved by a manager.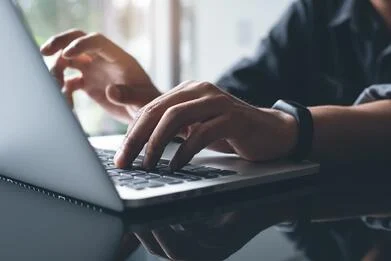 HOW WE CAN HELP
Microsoft licensing
IT Consultancy
Managed Services
Cybersecurity services
CAN WE HELP?
If you want to find out more about Microsoft EMS, or require assistance with a project, get in touch for an informal chat with one of our friendly consultants.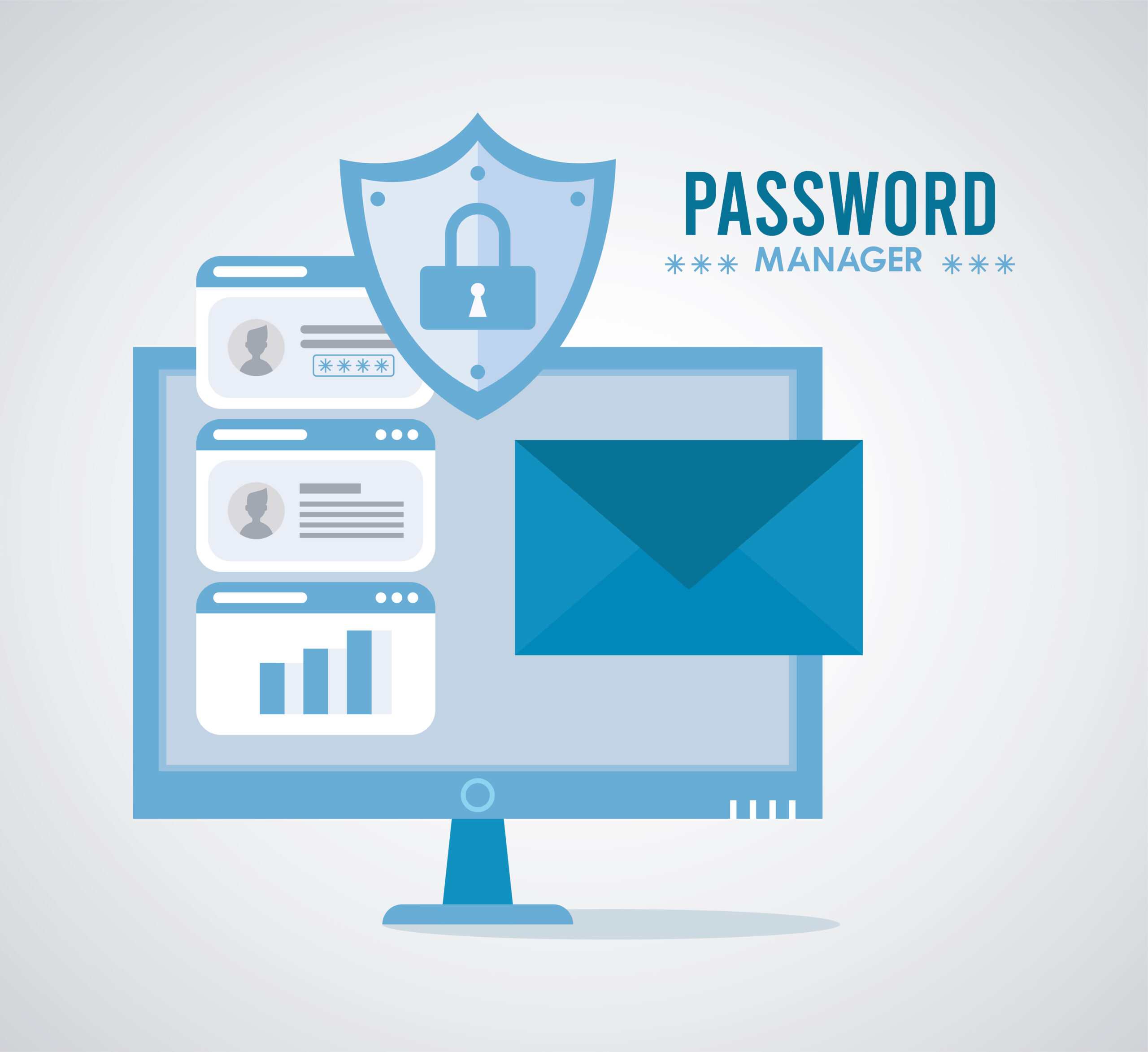 How many passwords do you have? Do you constantly find yourself resetting the same passwords over and over because it's too hard to remember all of them? If this sounds familiar, then you should consider using a password manager. A password manager is an application...
read more