Microsoft Teams is rapidly changing the way we conduct teamwork in the workplace, leading to greater flexibility, engagement, and productivity for team workers. Our Microsoft Teams services enable organizations to harness the power of Microsoft 365, with Teams providing a centralized platform for employees – integrating chat, meetings, calling, files, apps, and workflows. Our Microsoft Teams onboarding support ensures that Teams will be correctly configured for your specific organizational requirements.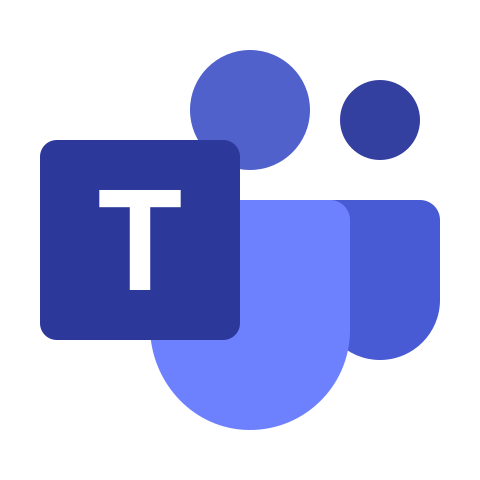 Get started with Teams
Take a look at some of the best Microsoft Teams features and learn the basics with our Beginner's Guide to Microsoft Teams.
IMPROVE COMMUNICATION
Teams unifies your communication channels, providing instant messaging for private 1-to-1 chats, group chats or open team-based conversations in channels. With voice and video functionality, you can also speak face-to-face with a colleagues wherever you are, on any device. Teams also offers cloud telephony plans if you want to use Teams for external calling.
ENHANCE COLLABORATION
Teams enables users to share, co-author, and edit files all within the Teams app. Teams uses SharePoint in the background, meaning Teams users can benefit from great SharePoint functionality without having to leave Teams. Team members can start conversations around files in their shared workspaces known as channels.
MODERNIZE MEETINGS
A complete meeting solution is built into Teams. Teams meetings support content sharing, audiovisual conferencing, whiteboarding, and in-meeting chat. With Teams Live Events, you can also host live webinars and events, with cloud recording capability, automated transcription, and post-event analytics to help measure success. Microsoft Teams Rooms also allows you to transform your meeting spaces with Teams installed on the room's display. 
CENTRALIZE AND INTEGRATE YOUR APPS
Teams is the hub that ties everything in Microsoft 365 together for the user. Teams aims to solve the need to switch between different apps as part of your workflows. Teams allows you to work on files such as Word docs, Excel spreadsheets and PowerPoint slides all directly within Teams. You can also connect Office 365 apps in your teams such as Planner, Forms OneNote and Stream — as well as many popular 3rd party apps. This integration means you have everything you need at your fingertips.

Why Network Doctor?
We have been a Microsoft Gold Partner since 2010, with a continuing commitment to Microsoft solutions.
Our extensive list of Microsoft competencies demonstrates our best-in-class capability and experience in delivering Microsoft technology and successful outcomes for our clients.
We take the time to understand your organization, drawing on our deep expertise in Microsoft 365 to provide advice on optimal approaches for the adoption, implementation and ongoing support of Microsoft 365.
Skype for Business Online Retirement
Skype for Business Online will be retired by Microsoft on July 31st, 2021.
Get in touch for support with your Skype to Teams migration.
OUR MICROSOFT TEAMS SERVICES
MICROSOFT TEAMS CONSULTANCY
MICROSOFT TEAMS ONBOARDING
MICROSOFT TEAMS IMPLEMENTATION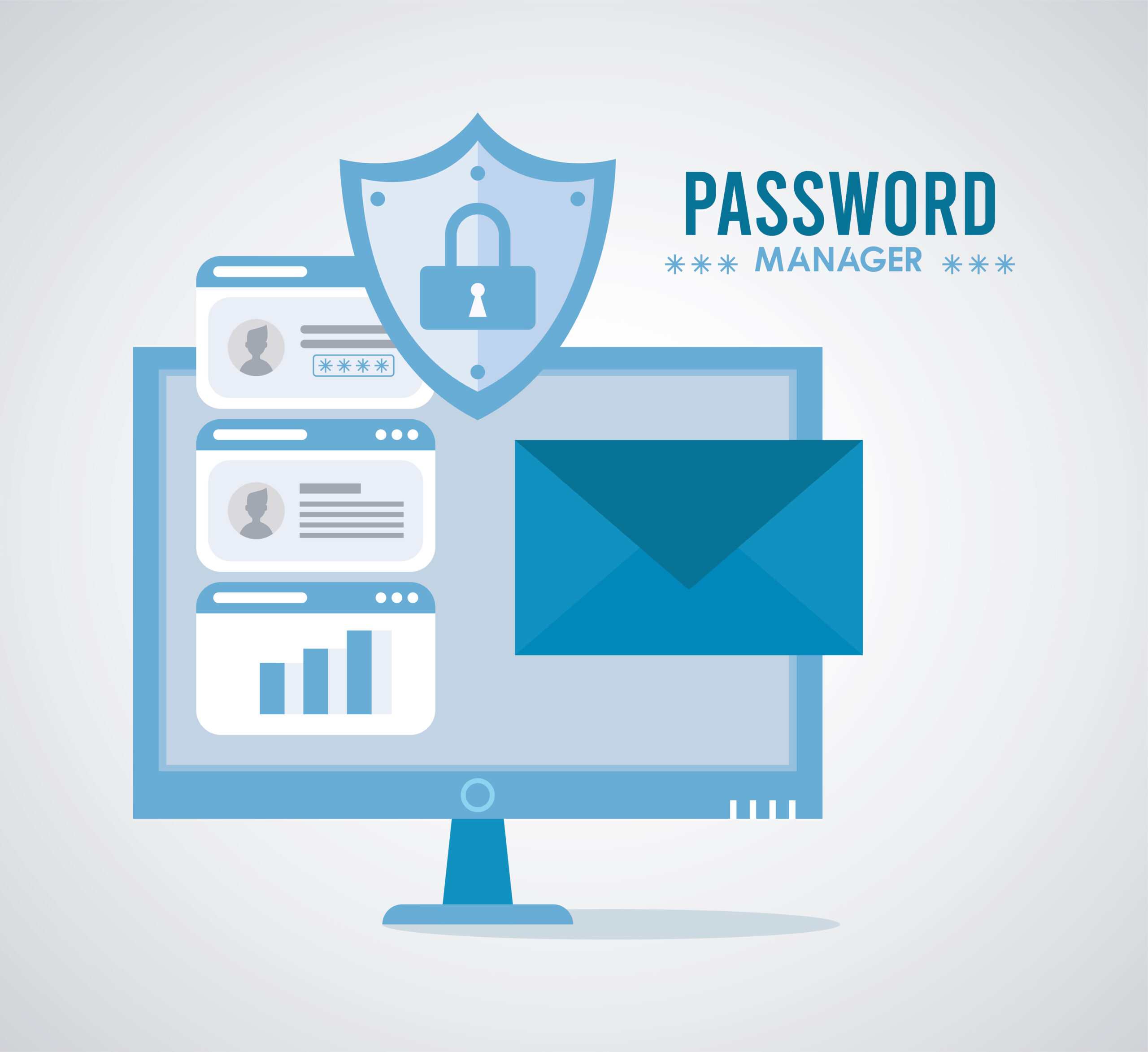 How many passwords do you have? Do you constantly find yourself resetting the same passwords over and over because it's too hard to remember all of them? If this sounds familiar, then you should consider using a password manager. A password manager is an application...
read more