Microsoft 365 is enabling organizations to transition to a cloud-first model, delivering all of the tools your employees need to work productively, collaboratively and securely – on any device. Microsoft 365 combines Office 365, Windows 10 and Enterprise Mobility + Security (EMS) into a single bundle, providing the technologies to help organizations manage and protect their data and devices.
As a Microsoft 365 partner, we help organizations gain the maximum value from Microsoft 365. We take advantage of the wealth of products and functionality in Microsoft 365 – optimizing licensing, advising on the latest developments and upcoming roadmaps – providing expert support wherever you need it.

A guide to Microsoft 365 Enterprise
Read our in-depth and informative guide to find out more about Microsoft 365 Enterprise, including how Microsoft 365 alleviates two key challenges that many IT teams face: security and management.
You'll also learn what's included in the Microsoft 365 E3 and E5 licenses, as well as the costs per user per month.
PRODUCTIVITY & CREATIVITY
Microsoft 365 allows your users to use their favorite Microsoft and 3rd party workplace apps across devices, with secure anywhere-anytime access to their data.
CREATED FOR TEAMS
With a wide range of interconnected apps and services, your employees have the freedom and flexibility to choose how they connect, communicate, share and collaborate in the workplace and on the go.
SIMPLICITY & INTEGRATION
Microsoft 365 simplifies and unifies IT management across users, apps, devices, and services. This integrated ecosystem of intelligent solutions works together seamlessly, underpinned by AI and machine learning, reducing the need for disparate 3rd party solutions.
INTELLIGENT SECURITY
Microsoft 365 gives you the tools to move to a cutting-edge security posture, built on the modern zero trust cybersecurity model. Microsoft 365 uses unparalleled cloud-based telemetry from the Intelligent Security Graph to proactively protect, detect, remediate and analyze advanced threats.

Why Network Doctor?
We have been a Microsoft Gold Partner since 2010, with a continuing commitment to Microsoft solutions.
Our extensive list of Microsoft competencies demonstrates our best-in-class capability and experience in delivering Microsoft technology and successful outcomes for our clients.
We take the time to understand your organization, drawing on our deep expertise in Microsoft 365 to provide advice on optimal approaches for the adoption, implementation and ongoing support of Microsoft 365.
Find out which Microsoft 365 licence is right for your organisation
Compare the pricing and features for Microsoft 365 Business, Microsoft 365 E3 and Microsoft 365 E5 licences, so you can choose the right version for your organisation.

Office 365
All-inclusive cloud-based productivity solution, delivering familiar Office applications coupled with powerful enterprise class communications and collaborations capabilities.

Windows 10
Cutting-edge operating system (OS), combining advanced security, flexible endpoint management tools, continuous updates, and a range of productivity features for a greater user experience.

EMS
Advanced identity, mobility and security management, integrating identity & access management, information protection, threat protection, cloud app security and endpoint management.
YOUR MICROSOFT 365 PARTNER
Each and every organization is unique, with different ways of working, priorities, and budgets. We help you find the best fit of Microsoft products and licensing for your requirements
We provide consultancy for individual projects, as well as delivering full Microsoft 365 implementations – ensuring you get the maximum value from your Microsoft 365 investment
Supporting your IT day-to-day can be challenging, time-consuming and expensive. Our dedicated Microsoft 365 experts are always on-hand to help with our managed IT support services
Using technologies such as Teams, SharePoint, and Intune, we help you build a modern workplace for seamless teamwork, collaboration, and communication – with rapid and secure anywhere-access
Our security consultants assess the strengths and weaknesses of your security posture – using the recommendations to assist with strategy and implementation as you move to a zero-trust model
With our managed SOC service, our security team use Microsoft's threat protection suite to monitor your network, detect threats and investigate alerts – delivering actionable reports and guidance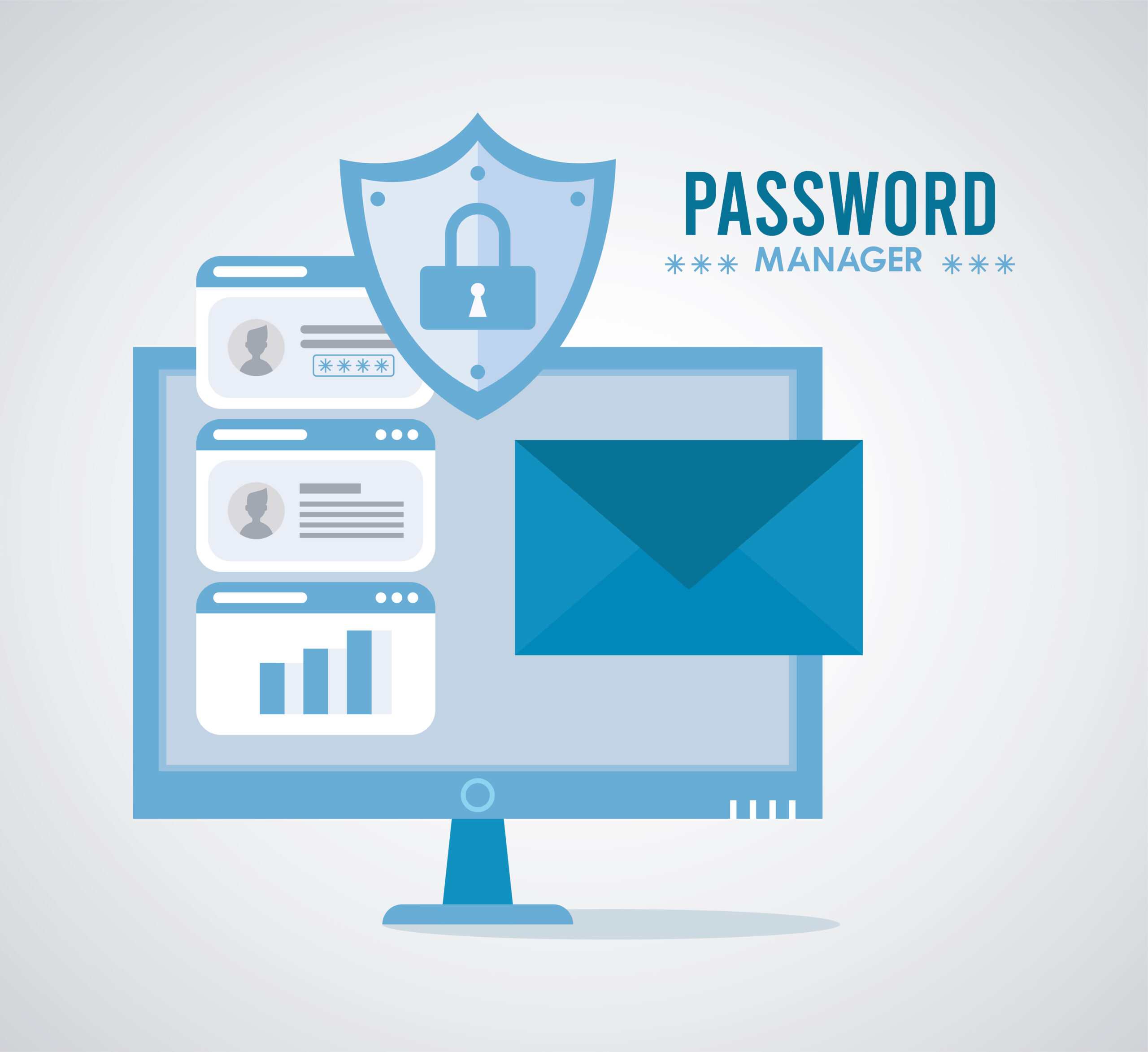 How many passwords do you have? Do you constantly find yourself resetting the same passwords over and over because it's too hard to remember all of them? If this sounds familiar, then you should consider using a password manager. A password manager is an application...
read more