To retool for the world of tomorrow, companies should stay on top of these critical digital trends.
Necessity being the mother of (re)invention, the Covid-19 crisis has dramatically accelerated corporate digital transformation. As companies hurry to develop new digital capabilities in an effort to build resilience and retool for the post-pandemic world, keeping up with fast-moving technology trends is critical.
Trend 1: Continued growth of remote working and videoconferencing
This area has seen rapid growth during the pandemic, and it will likely continue growing in 2021.
Zoom, which grew from a startup in 2011 to going public in 2019, became a household name during the pandemic. Other existing large corporate tools such as Microsoft's Teams, Google Hangouts, GoToMeeting, and Cisco's Webex are also providing state-of-the-art videoconferencing systems, facilitating remote work across the globe.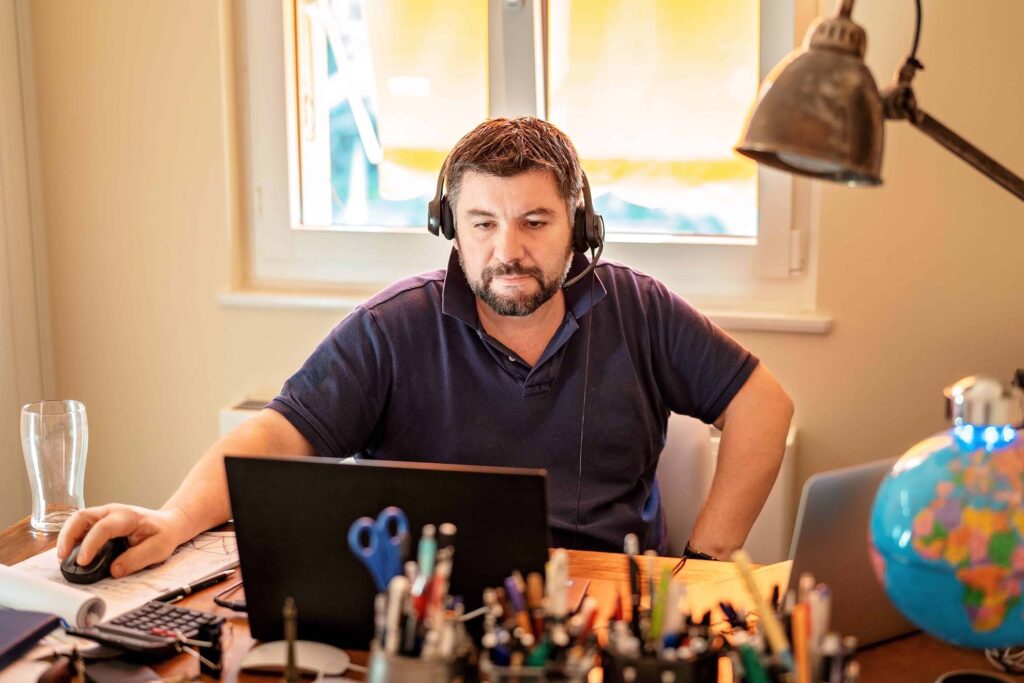 Many new ventures are emerging in the remote working sector. Startups Bluescape, Eloops, Figma, Slab, and Tandem have all provided visual collaboration platforms enabling teams to create and share content, interact, track projects, train employees, run virtual team-building activities, and more.
These tools also help distributed teams keep track of shared learning and documentation. Users can create a virtual office that replicates working together in person by letting colleagues communicate and collaborate with one another easily.
Trend 2: Telehealth and telemedicine expansion
Healthcare is known for being a slower-to-adjust industry, but after being so heavily accelerated over the past year due to Covid-19, the innovation here is no longer a choice — it's a necessity.
Many private and public practices have started implementing more telehealth offerings such as doctor-patient video chats, A.I. avatar-based diagnostics, and no-contact-based medication delivery. Telehealth visits have surged by 50 percent compared with pre-pandemic levels. Since then, Forrester Research predicted the number of U.S. virtual care visits will reach almost a billion early in 2021.
Teladoc Health, Amwell, Livongo Health, One Medical, and Humana are some of the public companies offering telehealth services to meet the current needs.
Startups are not far behind. Startups like MDLive, MeMD, iCliniq, K Health, 98point6, Sense.ly, and Eden Health have also contributed toward meeting the growing needs in 2020, and will continue offering creative solutions in 2021. Beyond telehealth, in 2021 we can expect to see health care advancements in biotech and A.I., as well as machine learning opportunities (example: Suki AI) to support diagnosis, admin work, and robotic health care.
A report by the World Health Organization explains what the next five years of digital health innovation can look like and what the industry's strategy should be for utilizing these new technologies:
"The vision of the global strategy is to improve health for everyone, everywhere by accelerating the development and adoption of appropriate, affordable, scalable, and sustainable digital health solutions."
Trend 3: Online education and e-learning as part of the educational system
Covid-19 fast-tracked the e-learning and online education industry. During this pandemic, 190 countries have enforced nationwide school closures at some point, affecting almost 1.6 billion people globally.
There is a major opportunity with schools, colleges, and even coaching centers conducting classes via videoconferencing. Many institutions have actually been recommended to pursue a portion of their curriculum online even after everything returns to normal.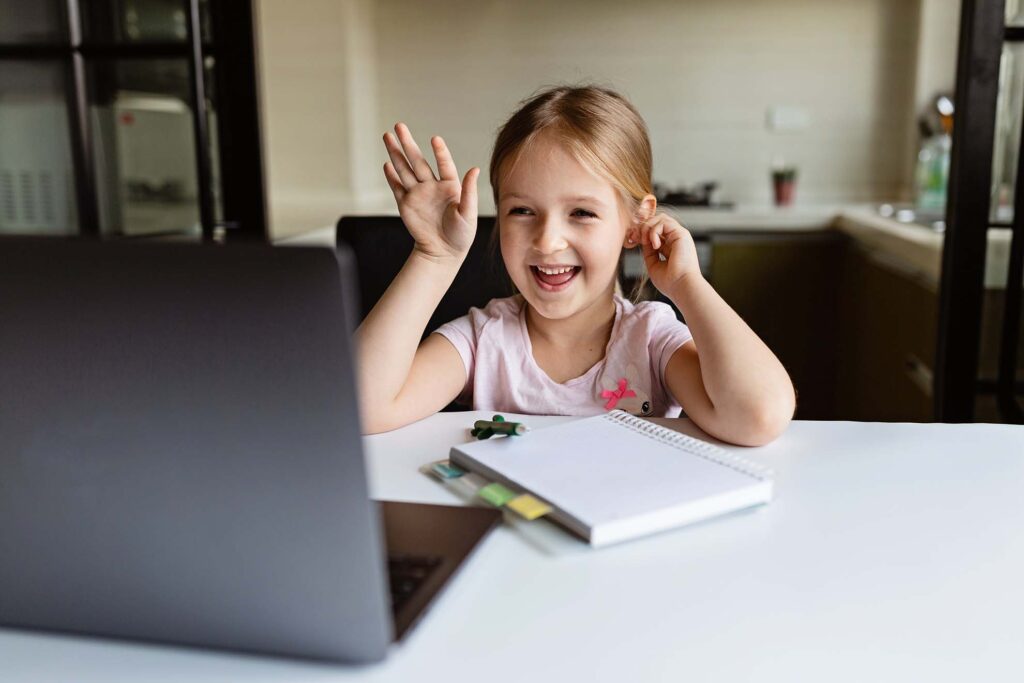 Udacity, Coursera, Age of Learning, and Outschool are some of the top online learning platforms that have served the global community during the pandemic and will continue to do so in 2021 and beyond.
Trend 4: Increased development of 5G infrastructure, new applications, and utilities
There is no doubt that demand for higher-speed internet and a shift toward well-connected homes, smart cities, and autonomous mobility have pushed the advancement of 5G-6G internet technology. The 5G networks enable devices to work together in real time and help enable vessels to travel unmanned.
In 2021, we will see new infrastructure and utility or application development updates both from the large corporations and startups. Verizon announced a huge expansion of its 5G network in October 2020, which will reach more than 200 million people.
Startups like Movandi are working to help 5G transfer data at greater distances; startups including Novalume help municipalities manage their public lighting network and smart-city data through sensors. Nido Robotics is using drones to explore the sea floor. Through 5G networks, these drones help navigate better and use IoT to help communicate with devices on board.
Development of 5G and 6G technology will drive smart-city projects globally and will support the autonomous mobility sector in 2021.
Trend 5: In cybersecurity, authentication rights and network access get their due.
According to Interpol, the Covid-19 crisis has created an unprecedented opportunity for cybercriminals to increase their attacks. Yet most companies overestimate their cybersecurity performance, with only 24% actually meeting the bar, according to a 2020 Bain study. Identifying common IT security weaknesses and developing cybersecurity maturity is central to building truly resilient digital organizations.
One approach hackers take is to compromise a company's active directory (AD) infrastructure, which controls user authentication rights and company network access. Using this approach, a cybercriminal could take over a CEO's phone, usurp his or her identity, and access confidential internal information. We advise our clients to tailor security to their AD, invest in monitoring to detect attacks in real time and investigate all AD breaches.
If there's one thing the Covid-19 pandemic has shown society at large, it's how quickly we can adapt, innovate and create when we need to. And as technology continues to embed itself into every facet of our everyday lives, our "new normal" will continue to evolve faster and faster.