Each network or IT problem that goes unresolved in your business lowers productivity and frustrates your staff. For businesses that lack in-house IT support, this can quickly add up to thousands of dollars per day in losses. Even at organizations that have a well-staffed IT department, the day-to-day management of technology issues can be a costly, time-consuming drain on resources → Check our Co-Managed IT Services.

Fortunately, there's an easy way to solve these problems while keeping costs low.
Network Doctor is selective about choosing a client. Our typical engagement process ensures there is a qualified IT need, budget, and cultural fit before we move on. Our goal is a lasting partnership, so we look for clients that place high value on a reliable, secure, standardized IT infrastructure, and are willing to adopt IT best practices whenever possible.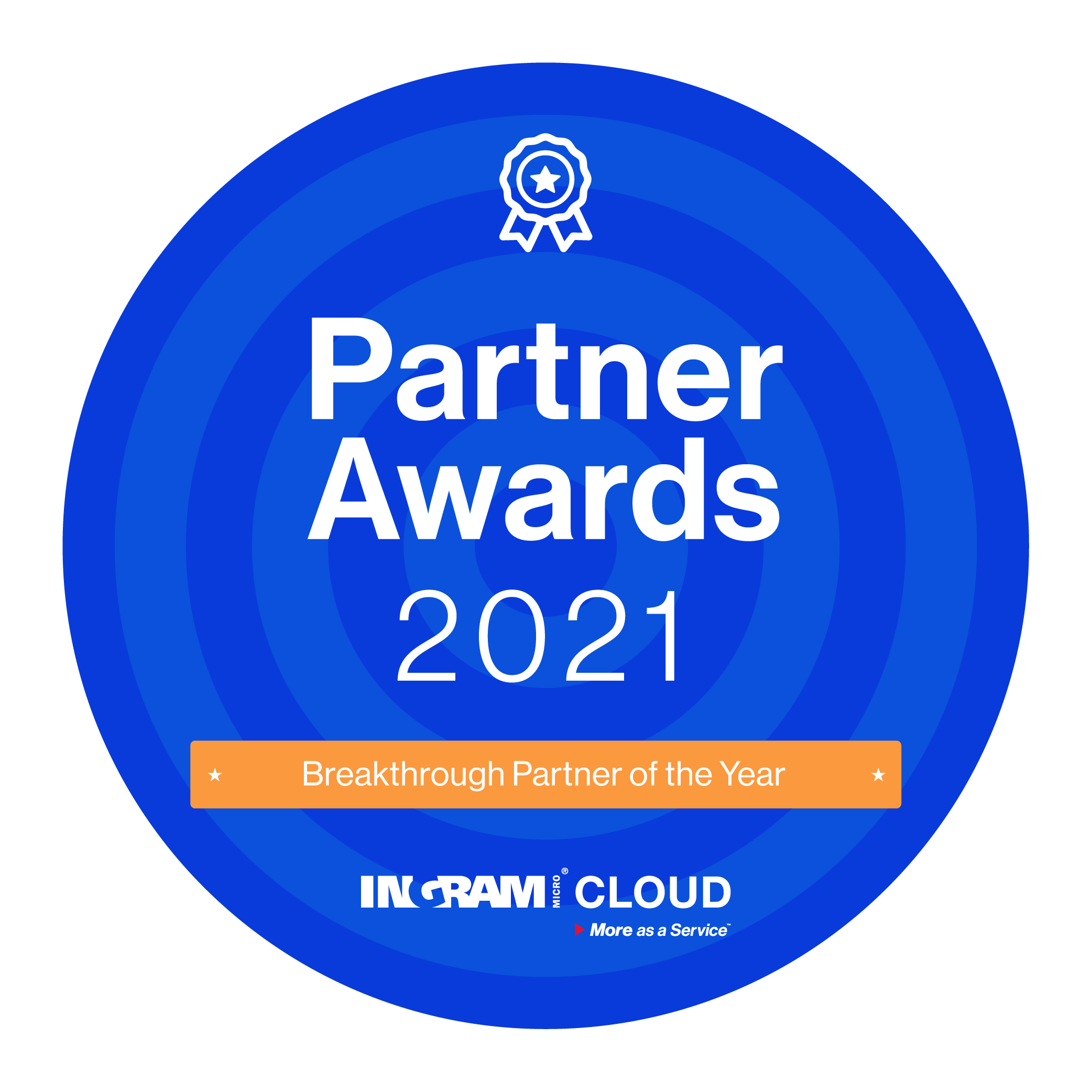 Ready for Better IT Results? Let's Talk
For an evaluation of your business and a recommendation for a managed IT services strategy that coincides with your specific business needs, give us a call or schedule a free consultation.
We're happy to share our expertise with you, whether or not you decide to work with us or not.